"Seeing my students improve and enjoy themselves is my motivation"
Your time on the water is limited, so let's get the most out of it!
With my enthusiasm and knowledge about kitesurfing I guarantee you the fastest progress possible, so you can fully enjoy every precious hour on the water. The learning process can be either frustrating or most enjoyable. Breaking down complex movements into easy understandable motions is the KEY.
By focusing on your individual needs and giving you the right advice at the right time we will get your riding to the next level and uncover your true potential.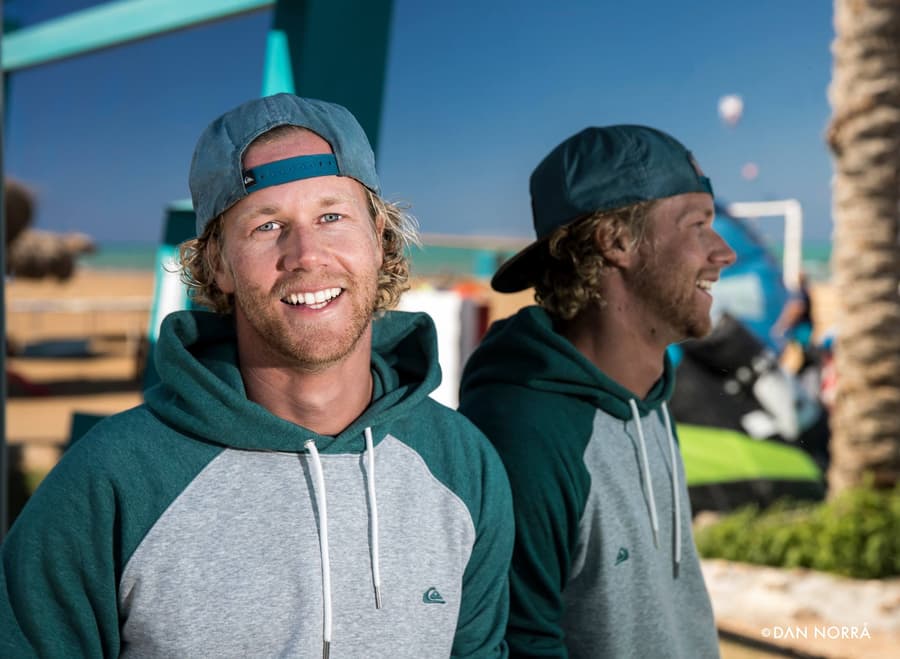 [testimonial_view id="1"]